Established in 2011, The Reader Berlin offers a range of creative writing workshops, seminars, and courses.
We've worked with hundreds of writers. From Poetry to Scriptwriting, Creative Non-Fiction to The Novel, we've got courses to suit every writer - no matter what stage of development your work is at.
Our tutors are award-winning authors and publishing professionals with a track record of helping writers meet their goals.
We run The Berlin Writing Prize …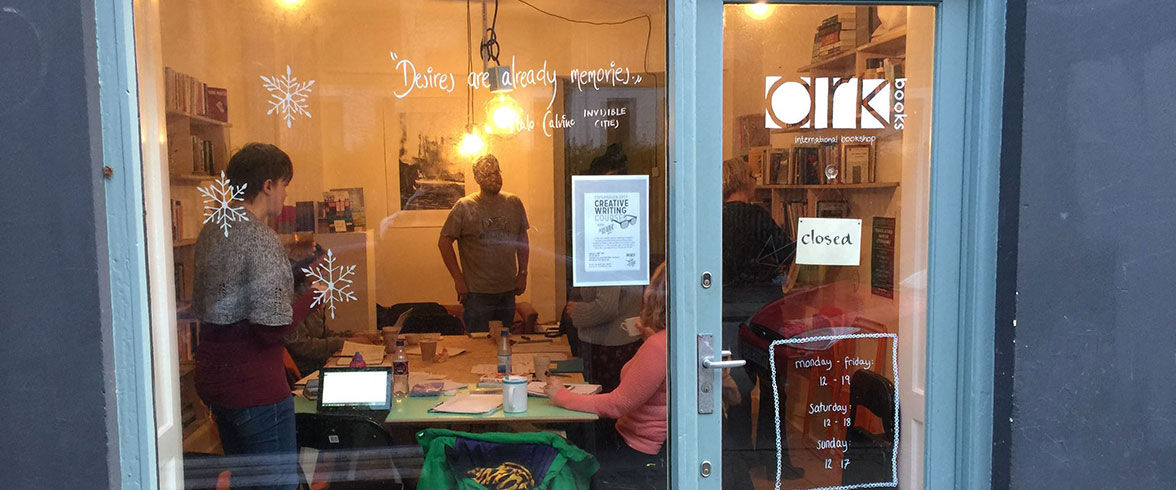 … and have taken our workshops on the road to Prague, Stockholm, Brussels and Copenhagen.
We organise writers' festivals and writing retreats.
... for author readings, live-writing competitions, music and the best damn cocktails Berlin has to offer.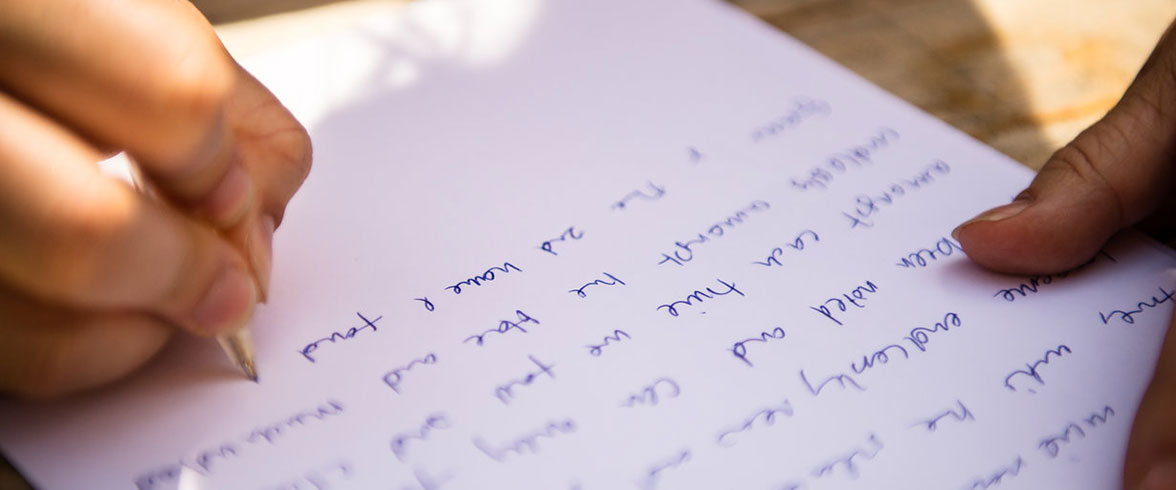 We also provide author services, including mentoring, manuscript assessment, editing and proofreading …
... and work with businesses in Berlin and beyond, offering writing services and training in the fields of story-telling, blogging and creativity.
Latest News
Telling Tales: The Art of Creating Stories
Stories can entrance, engage, even possess us. Every one of us has a story to tell; factual or fictional, cool documentary or heartfelt family journey, practical travelogue or sparkling flight… Read more »
How to Write a Graphic Novel – April 14th
Graphic novels are increasingly popular and recognized throughout the literary world. However, it's not as simple as writing a story and adding in illustrations afterwards; rather it is a constant… Read more »
Berlin Writing Prize 2019 now open!
The 2019 Berlin Writing Prize is now open for submissions! Until the closing date of June 30, 2019, we invite entries on the theme "The Circus" from both published and… Read more »